The House that Dave Built
Can you think of a good name for Dave and Jan's Retirement Retreat? Now's your chance to show off your creativity and offer your suggestions. Look through these photos of our recent late summer activities at the new "retreat" and see if you are inspired with any creative names!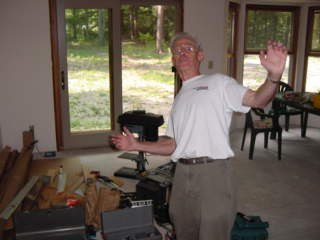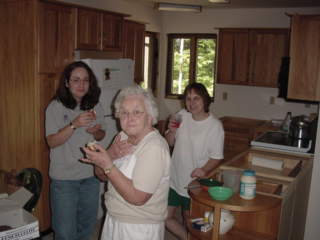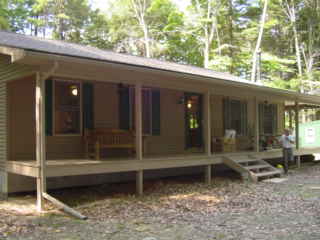 Acorn Valley Ranch?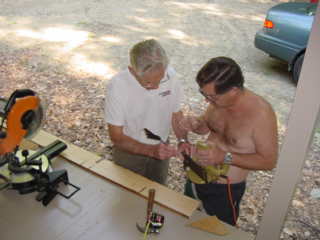 Creek's Edge Grove?
Heaven's View Hollow?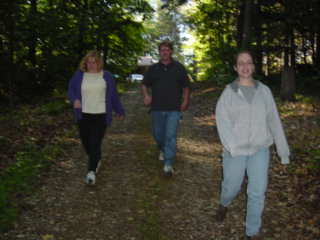 Deer Creek Hideaway?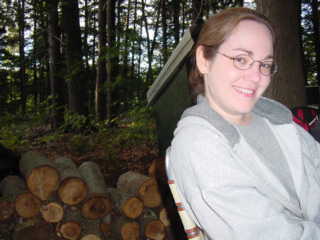 Hilltop Hunter's Haven?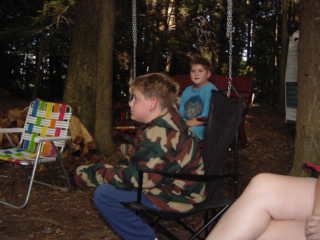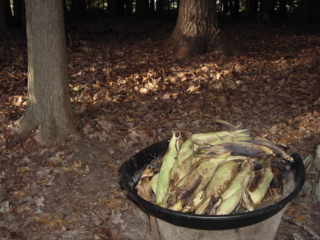 Buck Trail Retreat?
Click here to send us your ideas!