Click here to see the Baby Bridget's new photo slide show!
Once upon a time . . .
Carrie & Dennis Announce Engagement
Dateline - September, 2001: Its official! Wedding bells will soon be ringing for Carrie! Little Carrie Thorn just announced her wedding engagement and is making plans for a 2002 wedding. The bridegroom is Dennis McDermott of Westerlo, NY. Carrie is planning an extravagant affair which will rival the pomp of Prince Charles and Lady Diana's royal wedding! At this point in time, Vallone's World reporters are unable go confirm the source of Carrie's financial backing for such an event, however, you can be sure that our "news" cameras will be there to capture the highlights as the event unfolds! Stay tuned to this location for continual updates as Vallone's World follows the soap opera of our little sister's wedding plans.
Congratulations Carrie and Dennis!
The Shower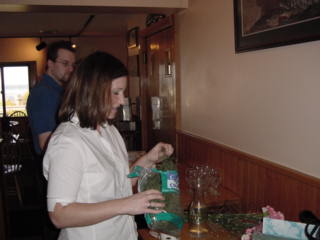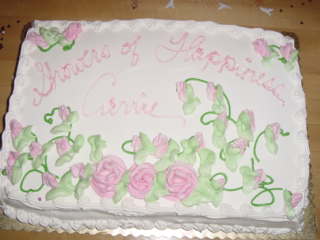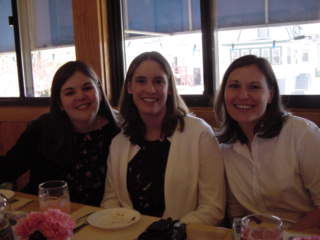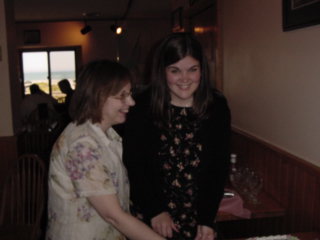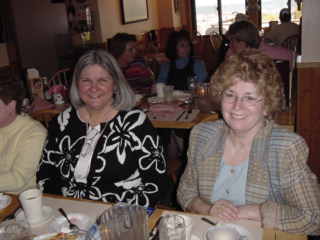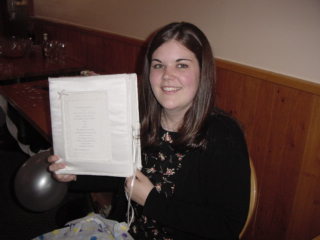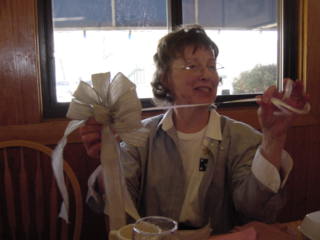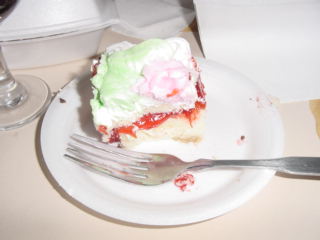 The Wedding
Rehearsal, 6/19/02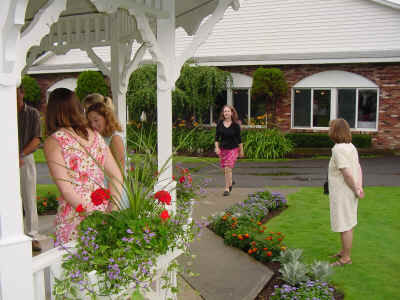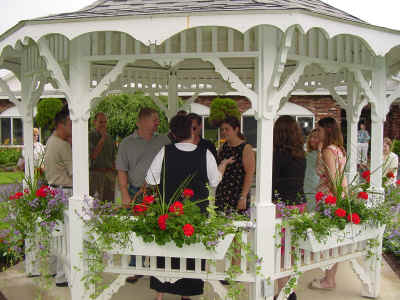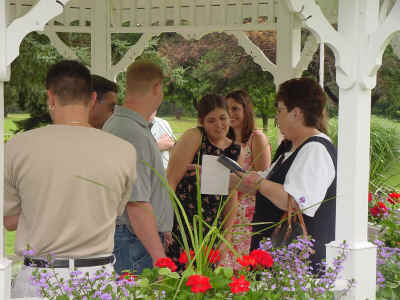 Rehearsal Dinner, 6/19/02
The Wedding Day, 6/20/02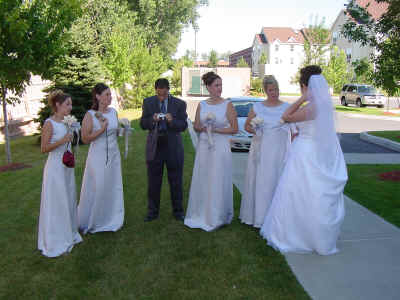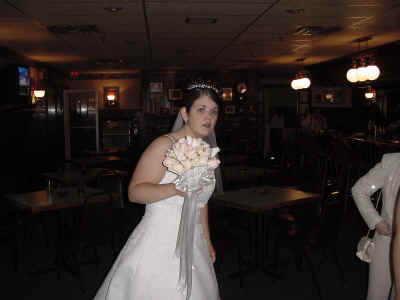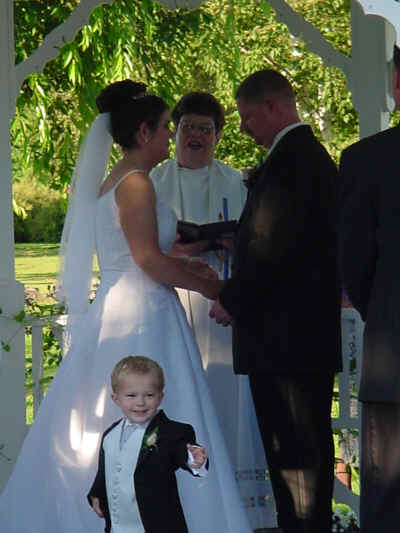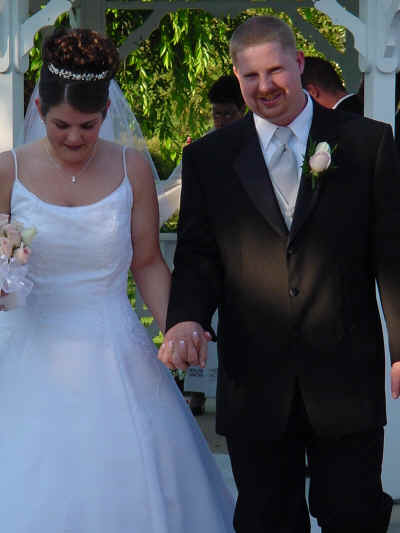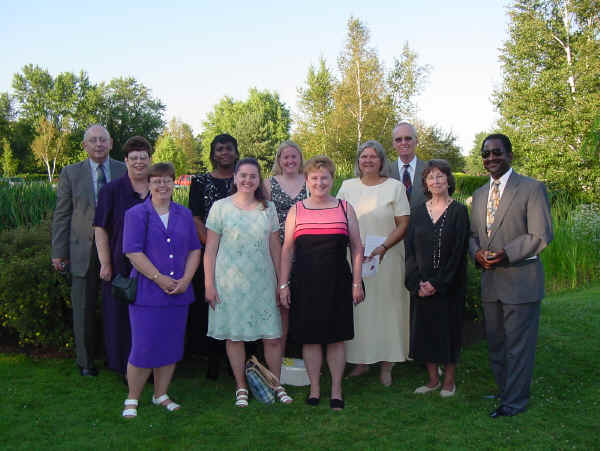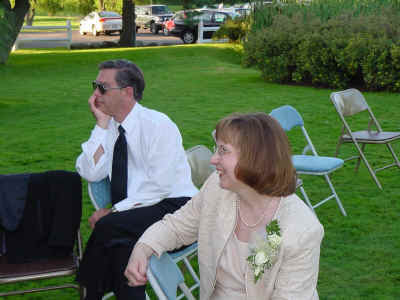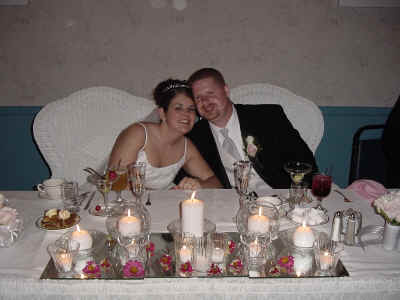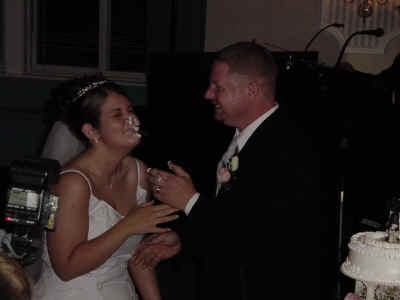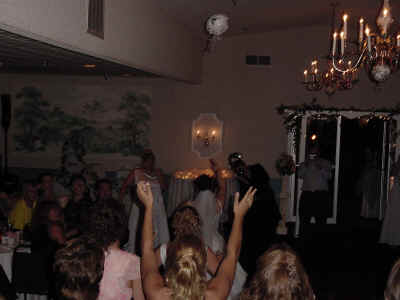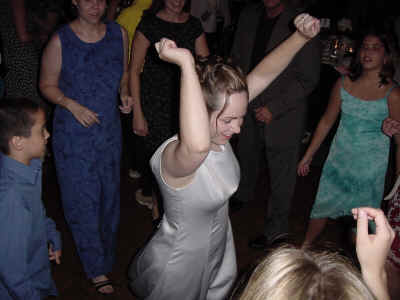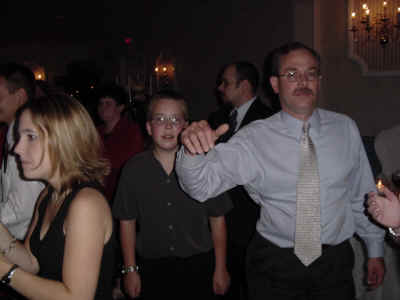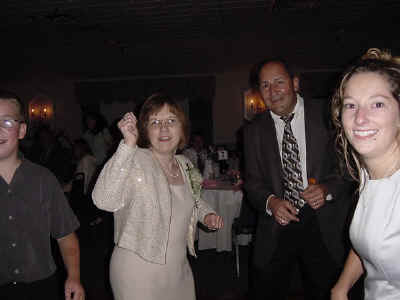 . . . And so, the Prince and the Princess lived happily ever after in a fairytale castle in Westerlo!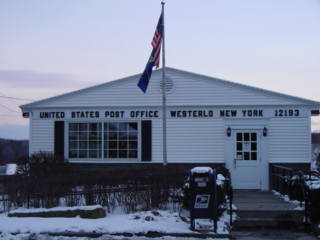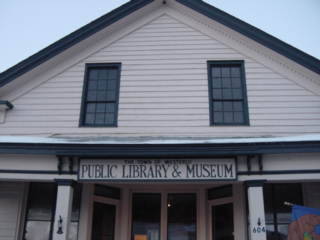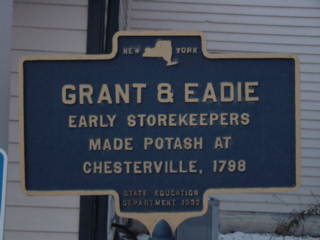 The End
Newsflash:
Carrie & Dennis Become Parents!
Dateline - January, 2004: On Friday, January 23, Carrie and Dennis became the proud parents of a baby girl! Their first child was delivered shortly after 8pm at St. Peter's Hospital in Albany, NY. "Bridget Elizabeth McDermott" weighed in at 7 pounds 6 ounces. Here are some pictures from Bridget's first days of life.
Congratulations!!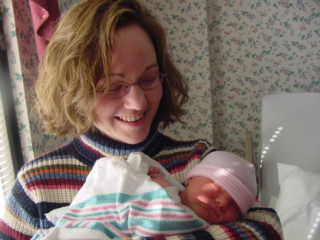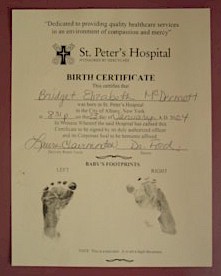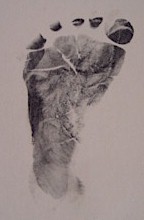 Cuddling with the baby.......
Oops! Wrong baby!
Click here to see the Baby Bridget's new photo slide show!

Carrie's 30th Birthday Party!
Dennis planned a surprise birthday party for Carrie at the Westerlo Town Park. He was very careful to choose the coldest and windiest day of freak weather ever to hit in the middle of June!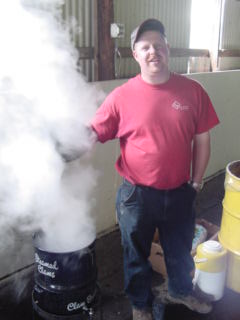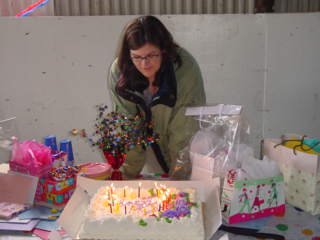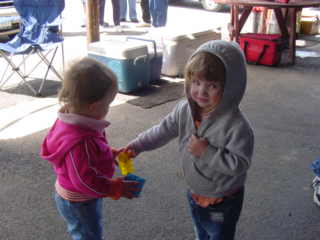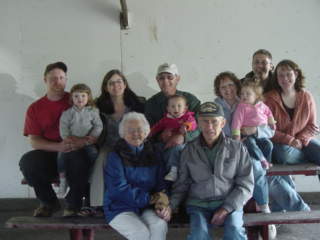 Baby Logan's Baptism Day, 9/9/07