Don & Amy's
Caribbean Cruise
Photo Memories
New Photos Posted!
Don & Amy have just returned from their vacation cruising to the Caribbean islands to enjoy the sun and sea. Ports of call included a stop at beautiful Orient Beach on St. Martin in the French West Indies, a visit to St. Thomas in the U.S. Virgin Islands, as well as time in the Bahamas and Paradise Island. The weather was hot and sunny for the cruise aboard Royal Caribbean's "Enchantment of the Seas", one of the largest and newest cruise ships sailing the Caribbean Sea.
Warning: Some photos on this page contain nudity.
NOTE: These photo files may consume a large portion of your temporary internet file memory space. You may want to increase your cache or purge your temporary internet file directory to help load this page. If you have an older machine with limited memory, you may not be able to load all of the photos at once from this page. If your computer has a problem displaying these photos, try reloading the page or visit a different page and return this one again later. You can alternately view the cruise photos one at a time from the source page by clicking here.
Welcome to the Caribbean Islands!
Royal Caribbean's Enchantment of the Seas docked in Ft. Lauderdale, Florida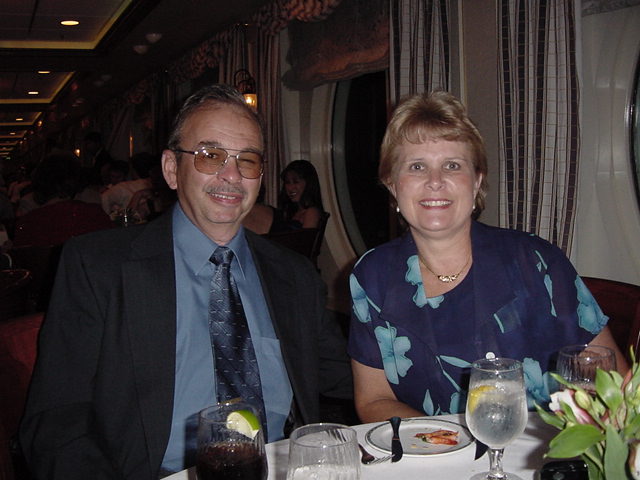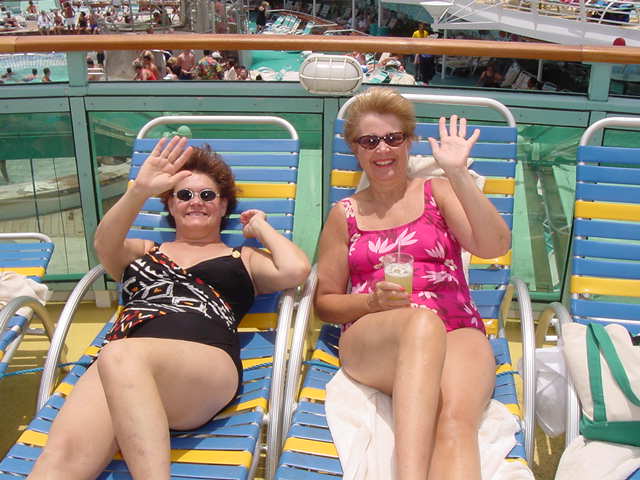 First Port of Call: St. Martin, West Indies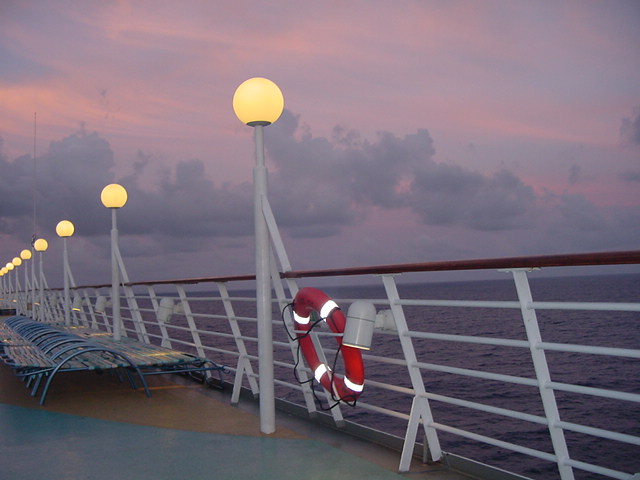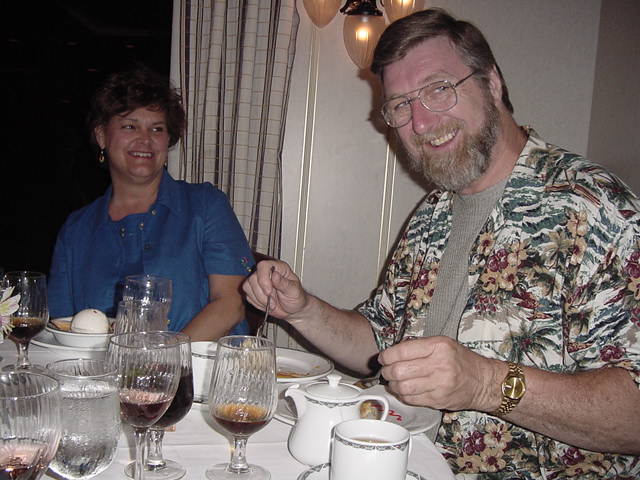 Second Port of Call: St. Thomas,
U.S. Virgin Islands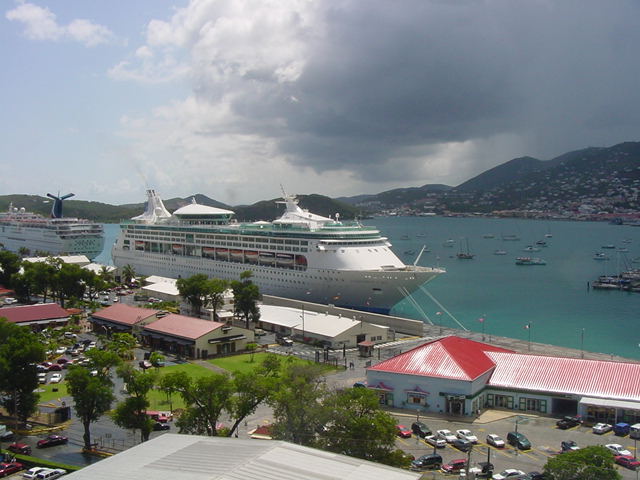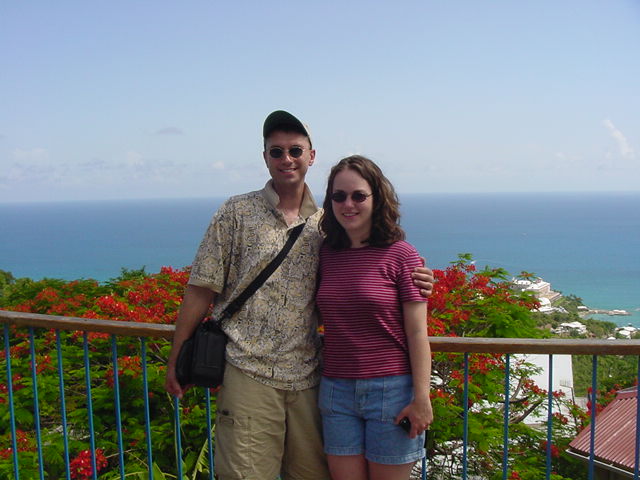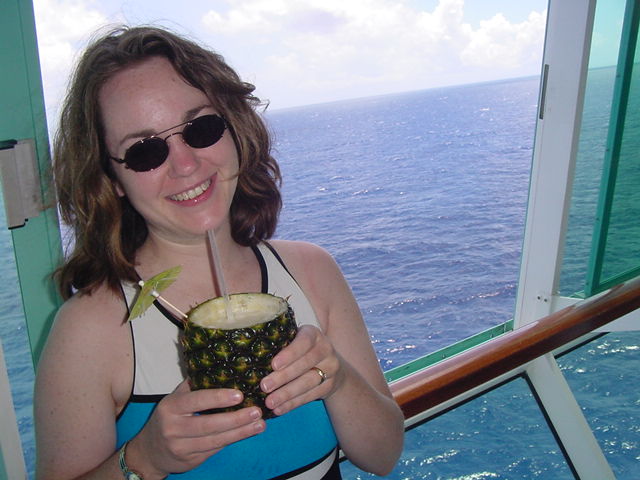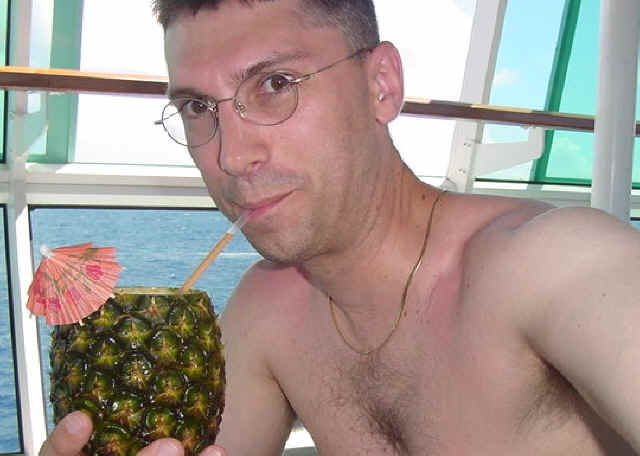 Third Port of Call: Nassau, Bahamas
& Paradise Island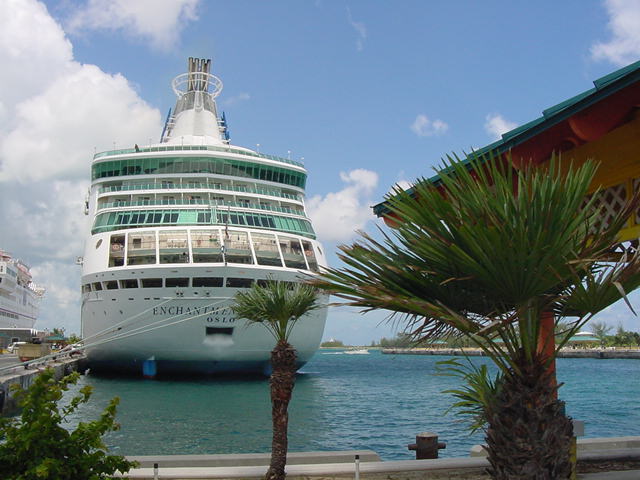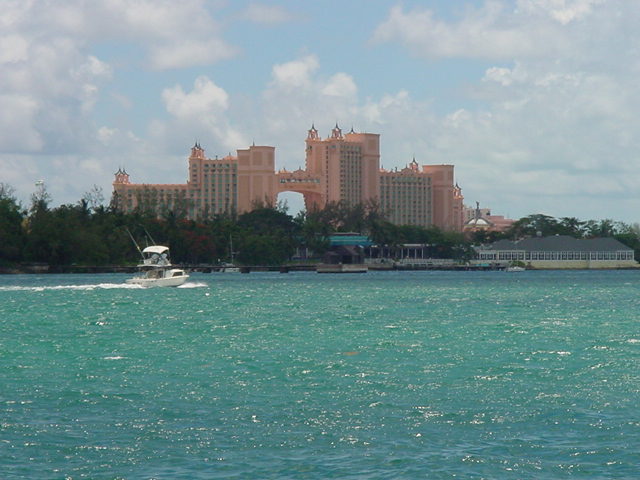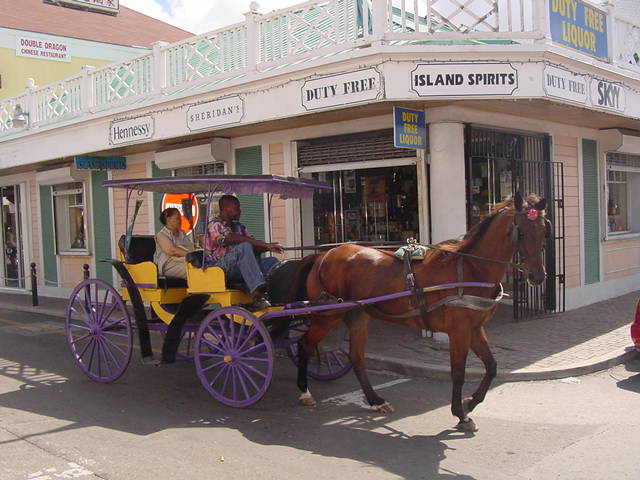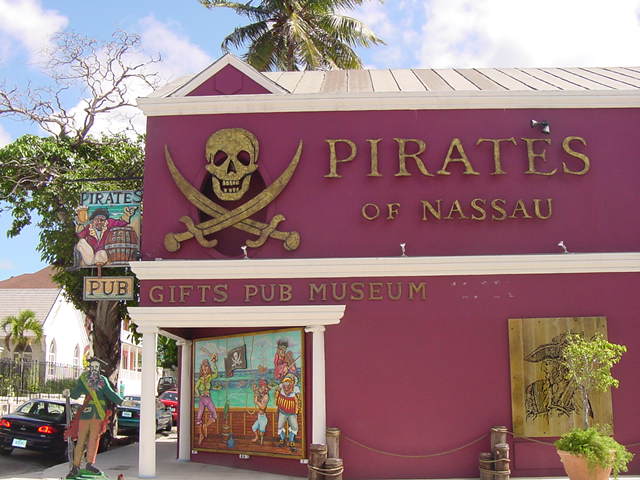 Would you like to sail away to the Caribbean Islands with us? We'd love to plan another tropical cruise! Let us know if you would like to come with us!