KK's Birthday Party
On November 18th, Kerri Kiniorski celebrated her birthday with the help of friends and family. Guests of the party were treated to a delicious dinner at India House Restaurant. The group then made their way back to Kerri's home in Gates where they showered the birthday girl with presents and enjoyed birthday cake. After dessert, the group sharpened their bowling skills with a couple of games at the local lanes!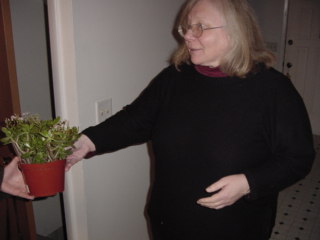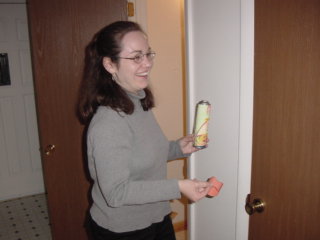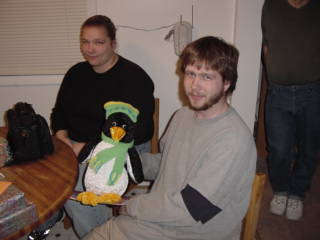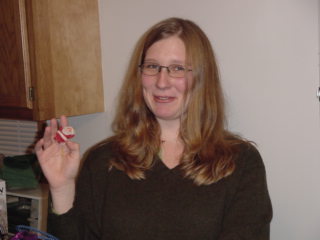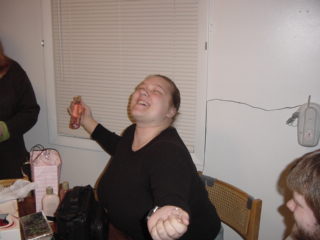 It takes a lot of help to light so many candles!
The professionals are warming up for the tournament!