Winter 2000
Seasons come and go, but the memories live forever in Vallone's World! In this column we share highlights of the past season. Here are some photos that you may want to forget, but we won't let you!
Christmas Caroling 12/21/00

A serious moment (for Dad)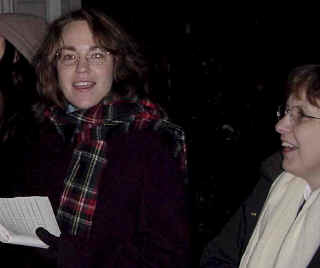 Angelic choir

"That was tough work. Can we go home now?"
Montgomery Christmas Party 12/23/00

"Mmmm . . . Thai food is good!"

"Wow, it looks just like me!"
Christmas Day 12/25/00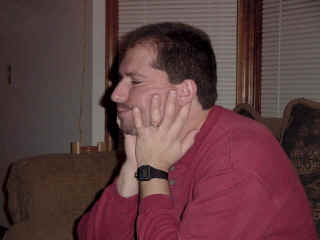 "I just love the holidays!"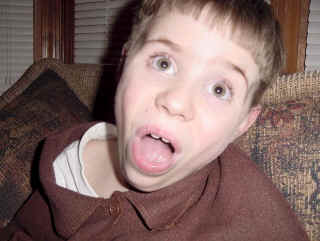 What a handsome child!
New Years Day 01/01/01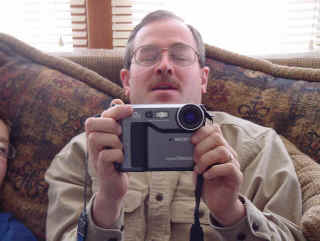 "Smile. You're on candid camera!"

"Jenga! Jenga!"

"Are you warm and cozy enough, Autumn?"

Don & Amy settle in for a long winter's nap.
Goodnight and pleasant dreams to one and all!