Welcome to the Vallone
Family Album
From this page, you will be able to view the pages of our family album of heirloom photographs, documents, and even sounds!
The Vallone family is a large one. Tracing the family roots with the availability of only one generation ahead of me is proving to be a difficult task. I have uncovered a tremendous volume of old family photographs, but documentation of names and specific relationships is sparse. I am in the process of digitally restoring and identifying these family treasures. If you have any information about anything you see in the museum, please leave us a message! If you are a Vallone and have family photographs of you or your ancestors that you would like to have posted in the Vallone Family Museum, you may e-mail an electronic version of the photos to us or send the original photos for us to scan and we will return them to you. We would love to have as many family members as possible represented here in our museum. If you have anything interesting to share with us on this web page, please send it to our curator!
Do you know any of these faces?
We have a great number of family photos that we have not yet identified. Can you help us?

Rosario's cousin "Povino" (?) with his children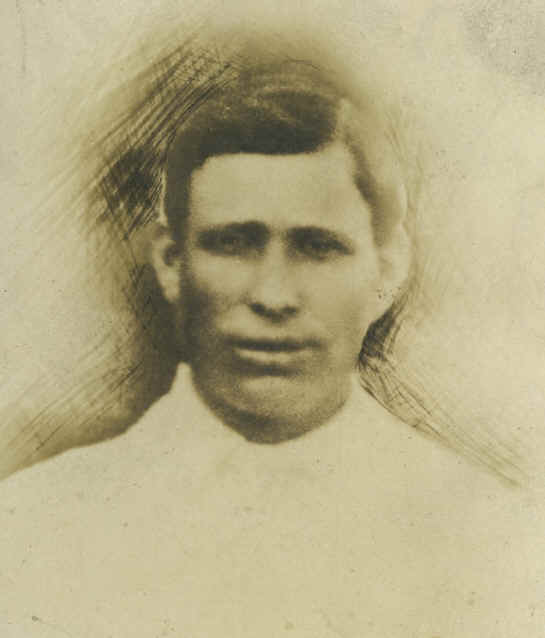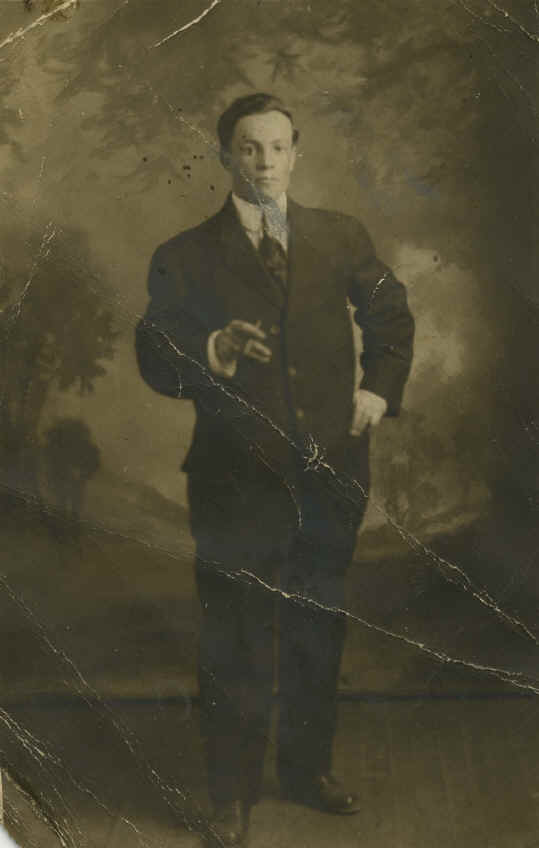 DISCOVERED!! This picture shows James Vallone (son of Luigi) on the day of his wedding to Carmella Natale Ronzo c.1930

Could this be Luigi's son, Joseph, with wife, Nina Lauricella?

Miscellaneous Vallone Family Photos

Sisters-in-law: Maria Vallone (Rosario's wife), Loretta LaPaglia (Rosario's sister), and Antonina Vallone (Luigi's wife) around 1920

This picture was taken in the driveway at 270 Pennsylvania Ave. around 1937 and shows (from left to right): Mary, Virginia, Maria, Rosario, and Donald.

From left to right: Frank, Rosario, Joe (Pino), Maria, Tony, and Donald c. 1960

I believe this picture shows brothers Joe (Pino) (left) and Donald (right) with a sick friend they took to a cathedral of some sort (likely Catholic) in hope of a healing. Does anyone recognize the woman or the building. The picture was taken around 1950.
Please enjoy these links to family pages celebrating each of Mary and Rosario's children!
In the coming weeks, I hope to fill these pages with memories. There are a few new pictures posted now with many more to come!