Montgomery Family Summer Picnic 2002
Here are some highlights of the picnic held at Webster Park on June 9, 2002!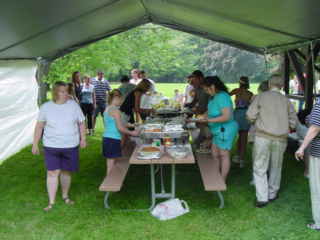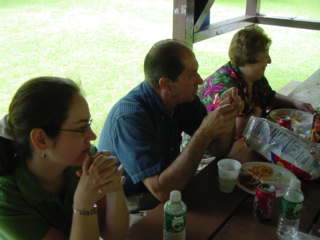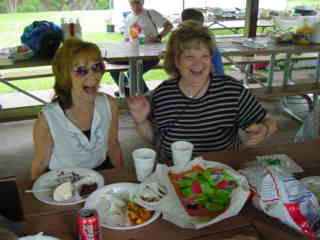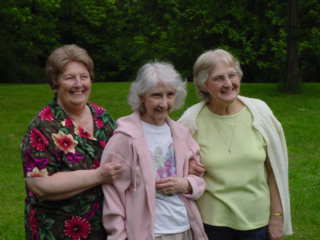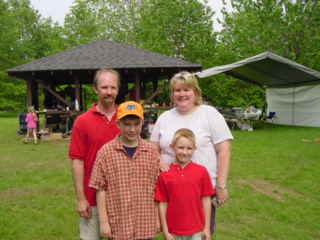 Update: BEST EVER annual Montgomery Christmas party
2002 Party Update, 12/30/01:
Plans for the 2002 Montgomery Christmas Party are already underway! A reservation has been made for the same Brighton Town Park Lodge that we held the 2001 party in. The 2002 party will take place on Sunday, 12/22/02. We will have the park lodge ALL DAY this year to allow us more time to enjoy the activities including caroling, a sleigh ride (weather permitting), a snowball war (weather permitting), and more! Send us your ideas. The family has voted to continue the tradition of the "misfit" gift, so start looking for your most outrageous gift now! Go to the Christmas 2002 page using the link at the top of the page to get the latest details!